Invisalign® Smile View
Start your journey today by using our quick and easy smile assessment
Crossbite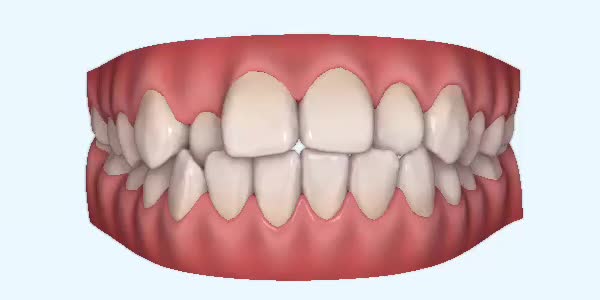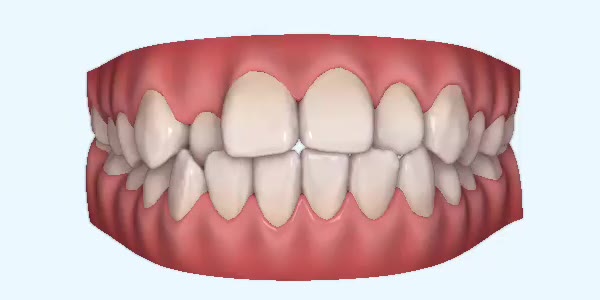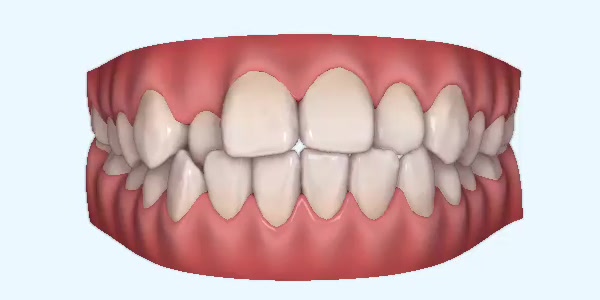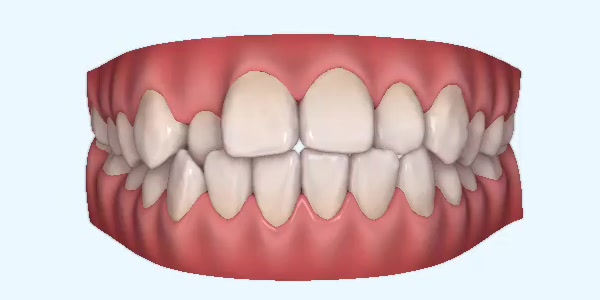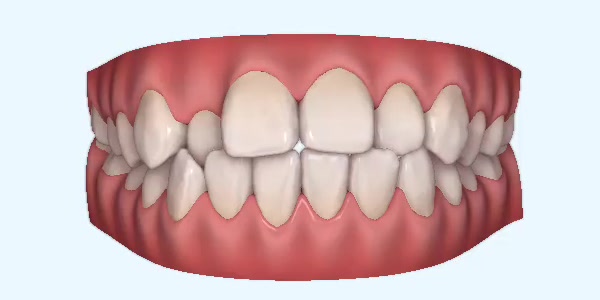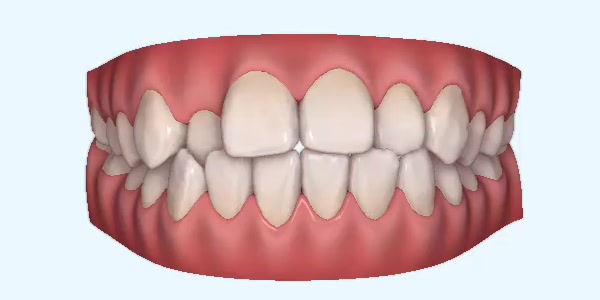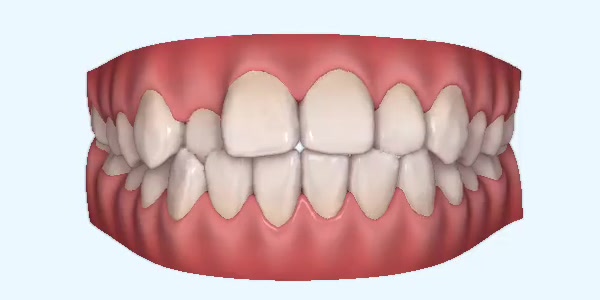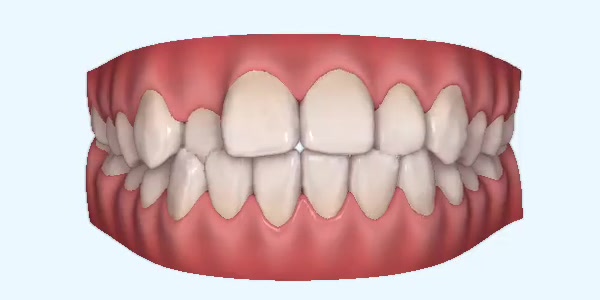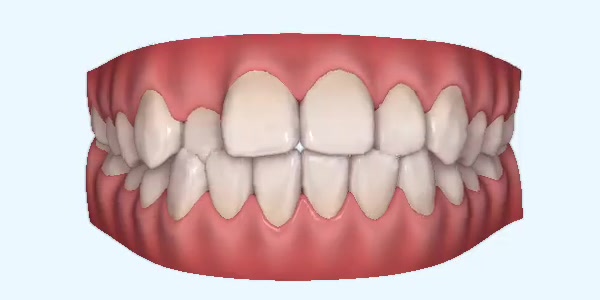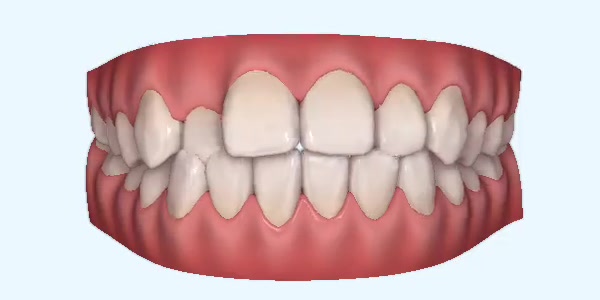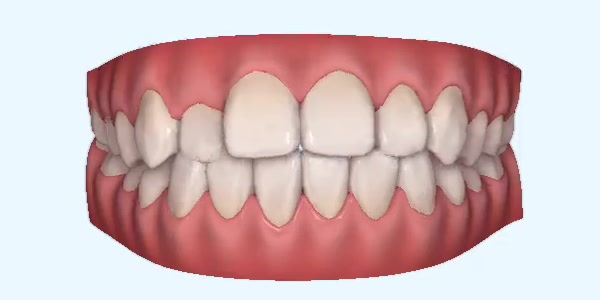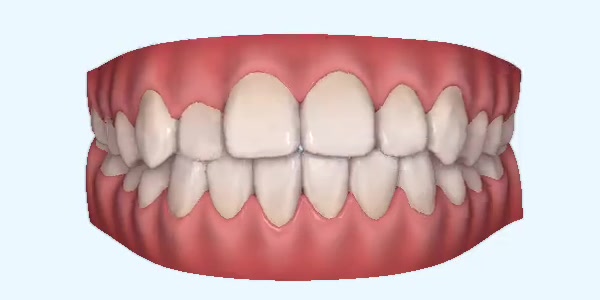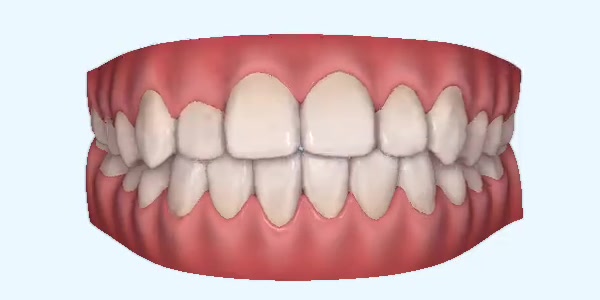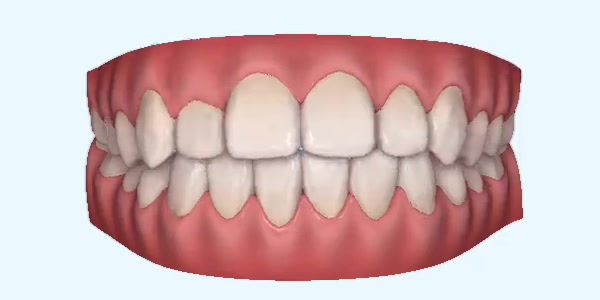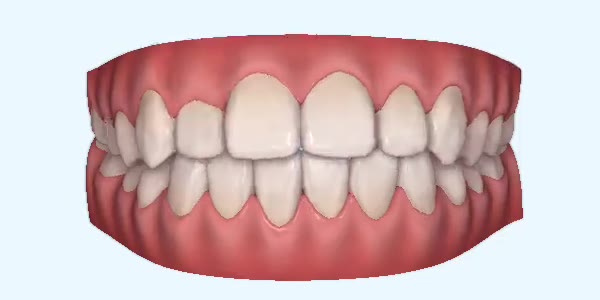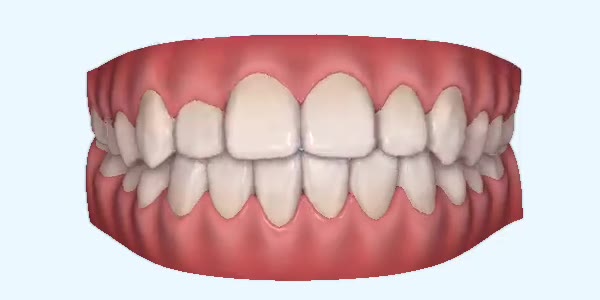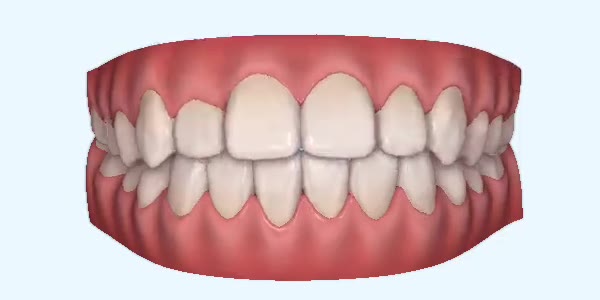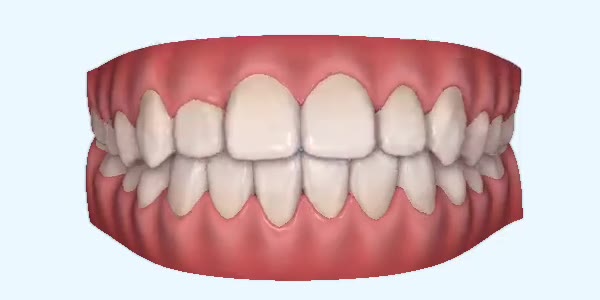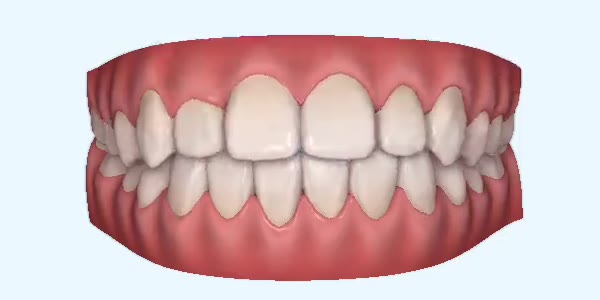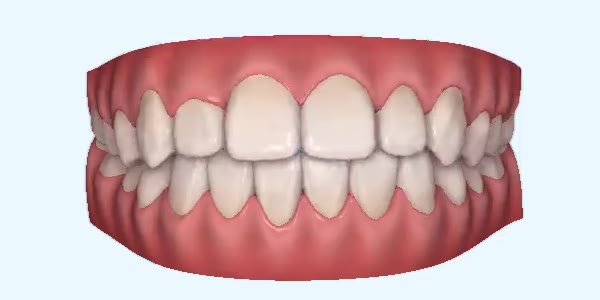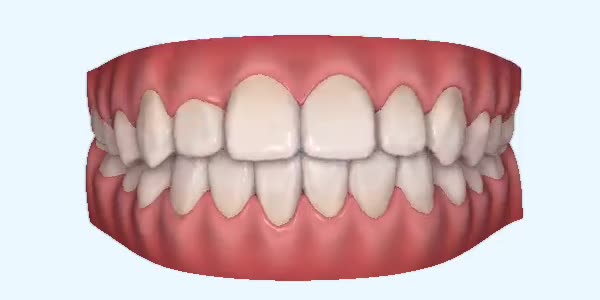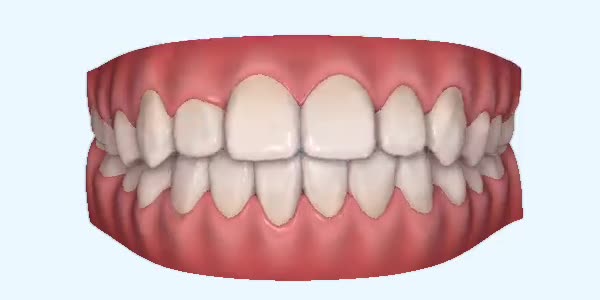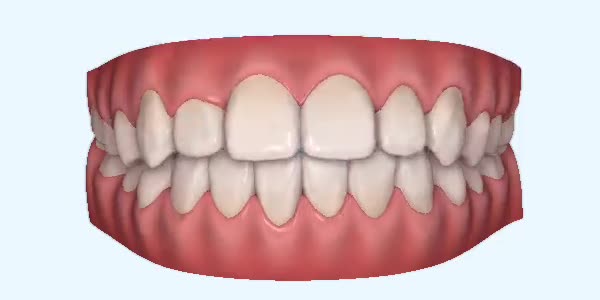 Week 1
Crowding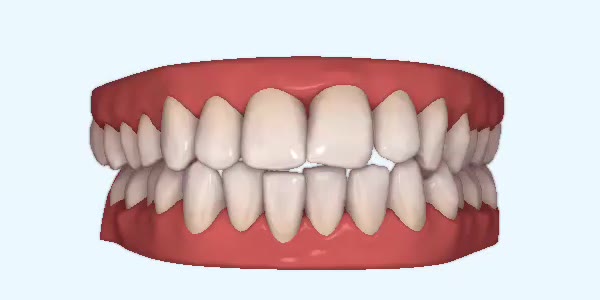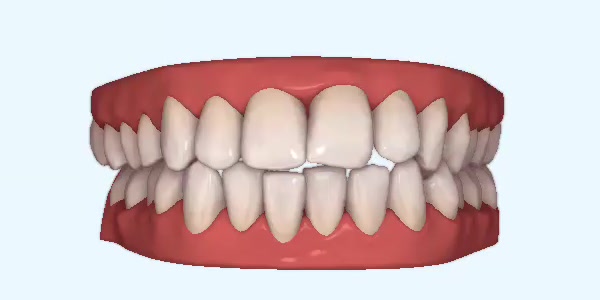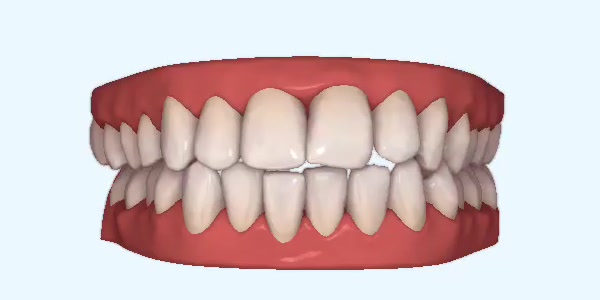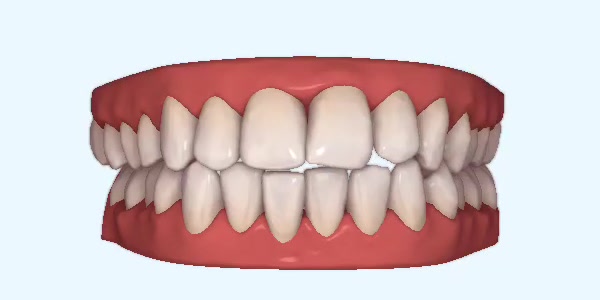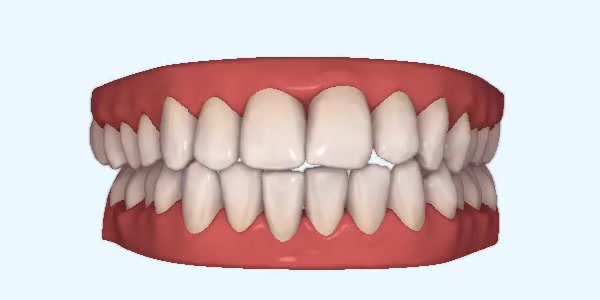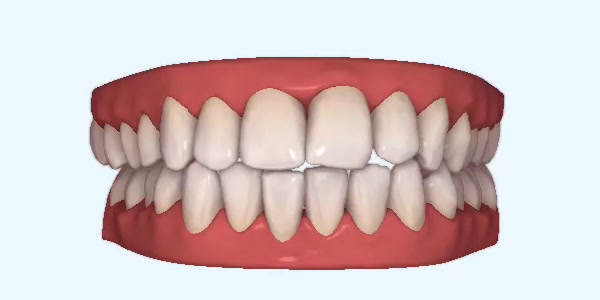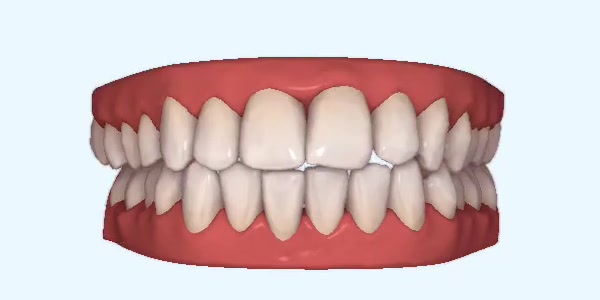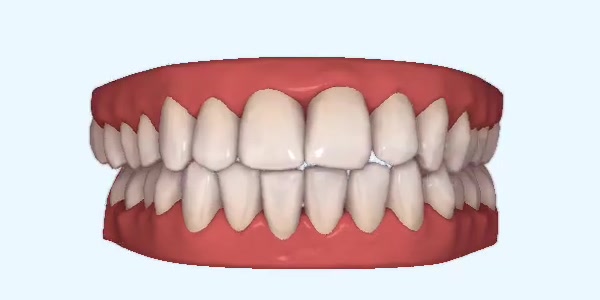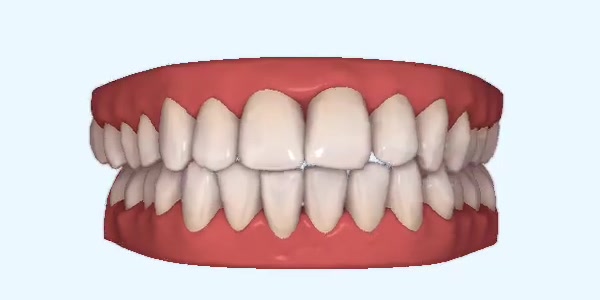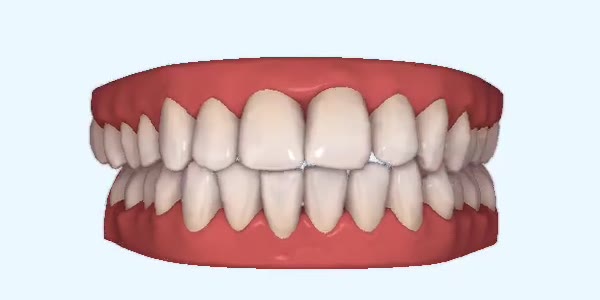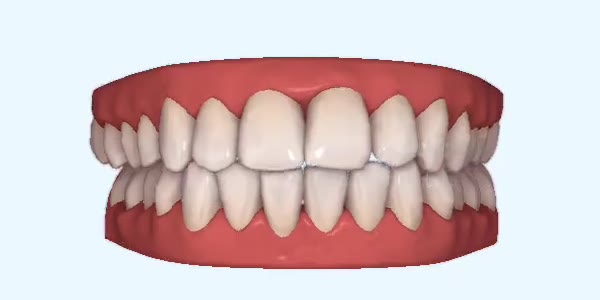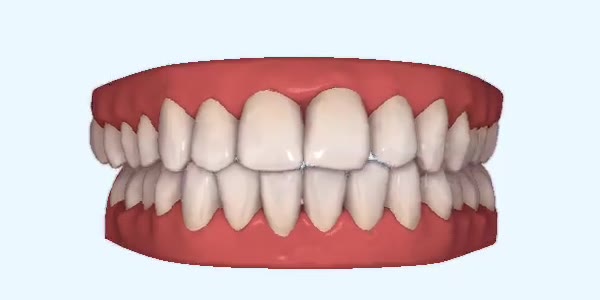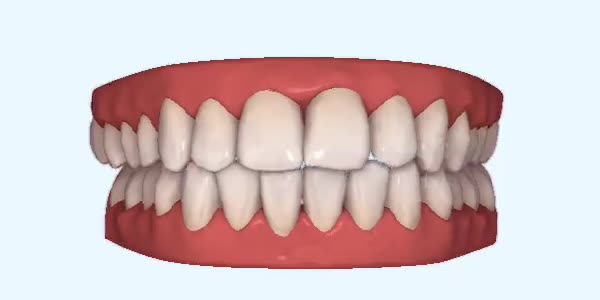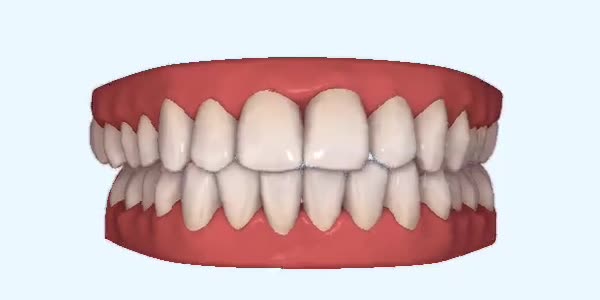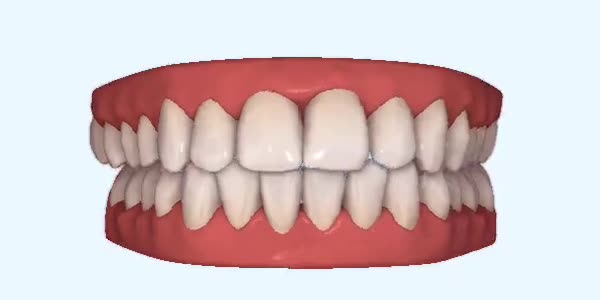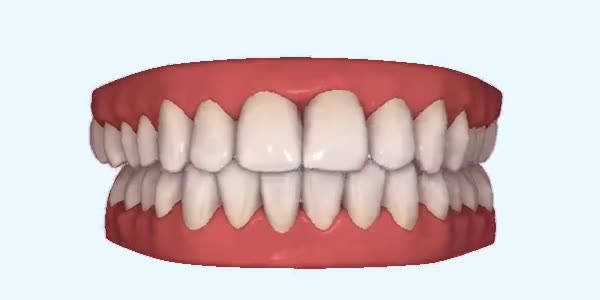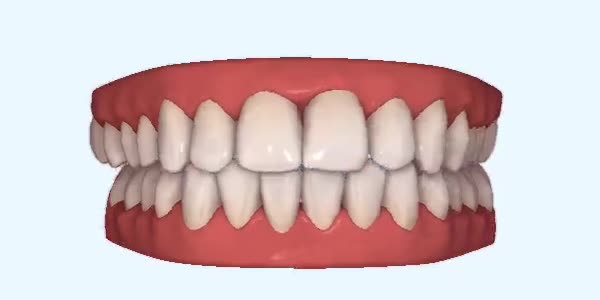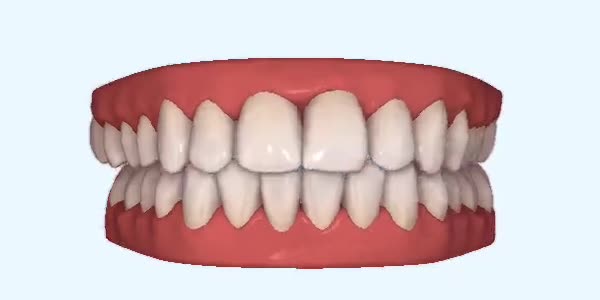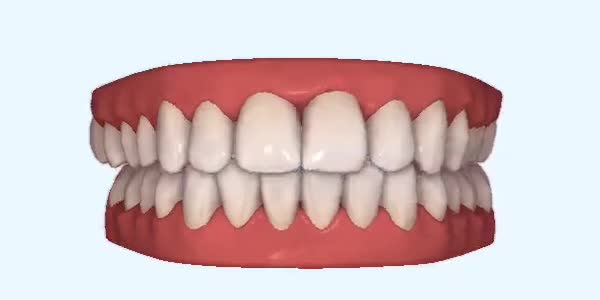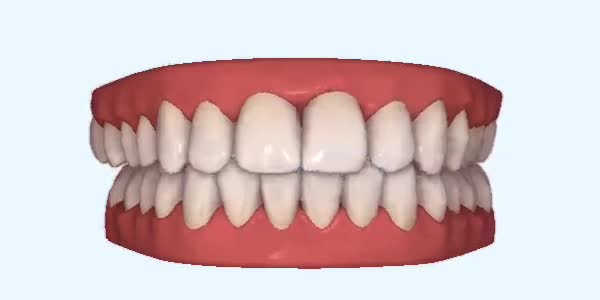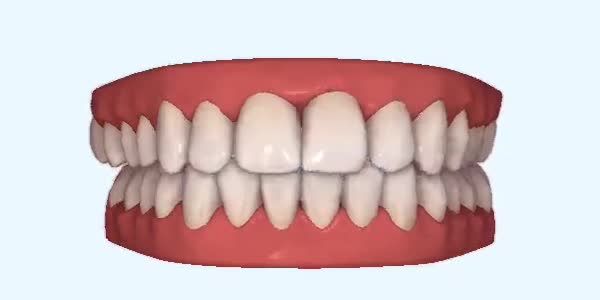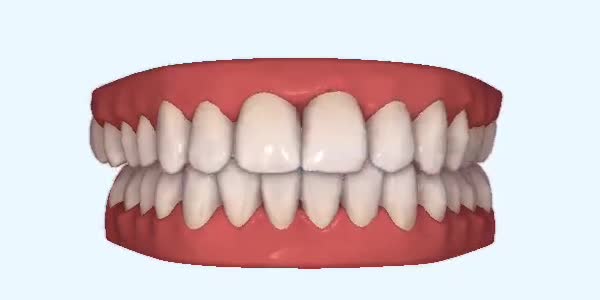 Week 1
Deep bite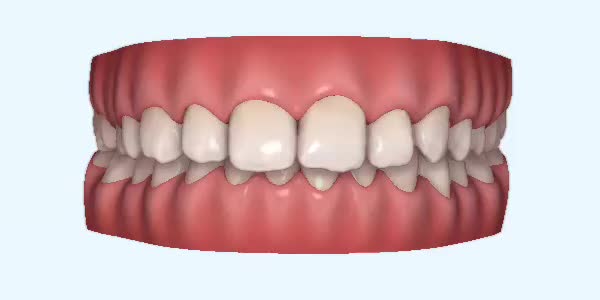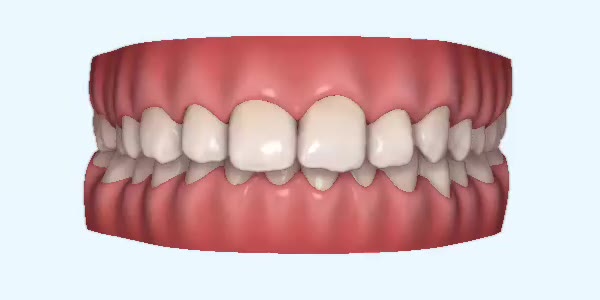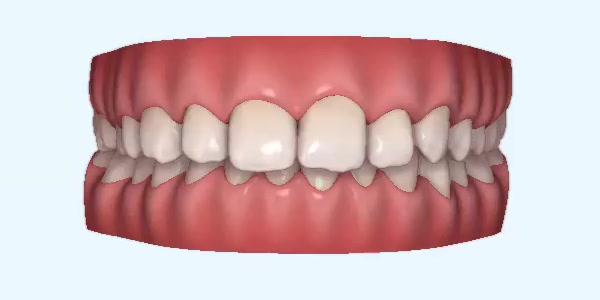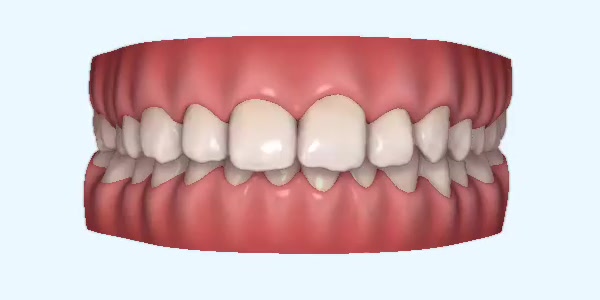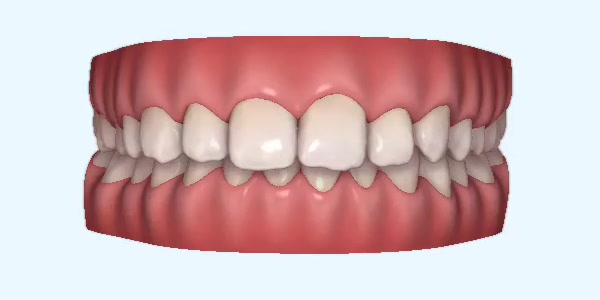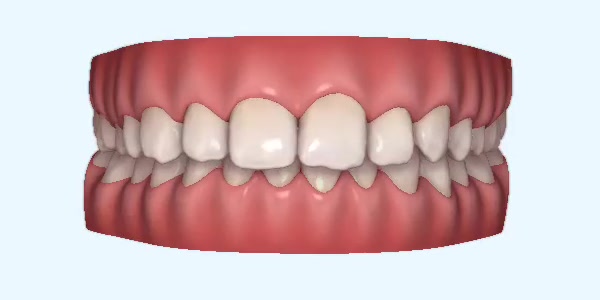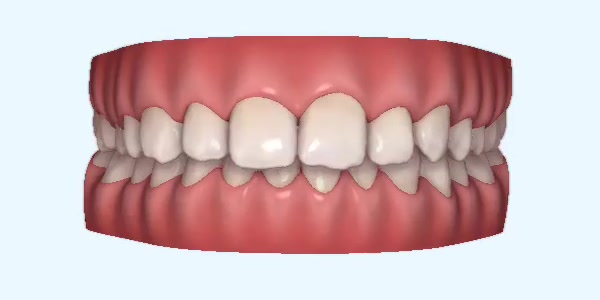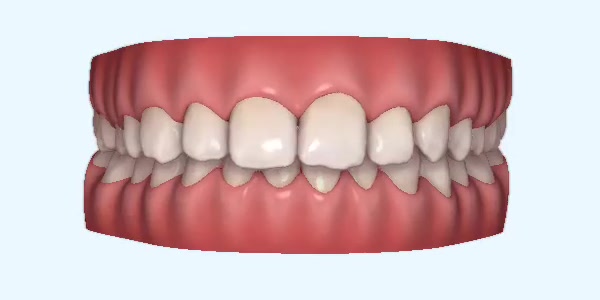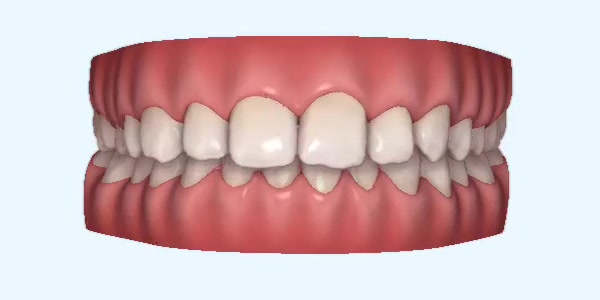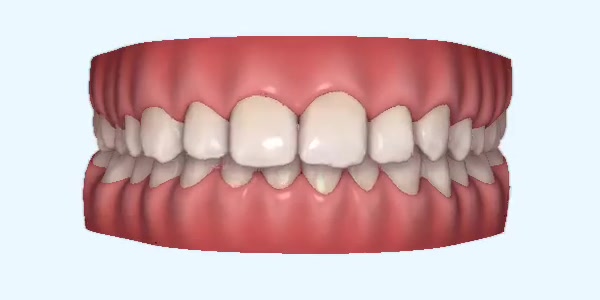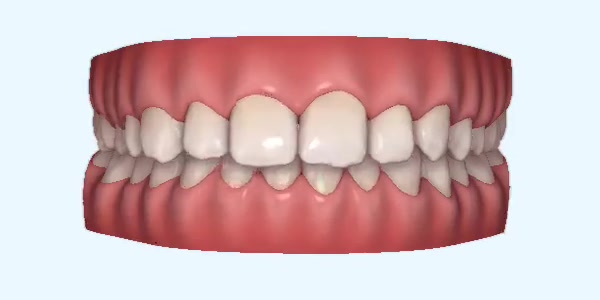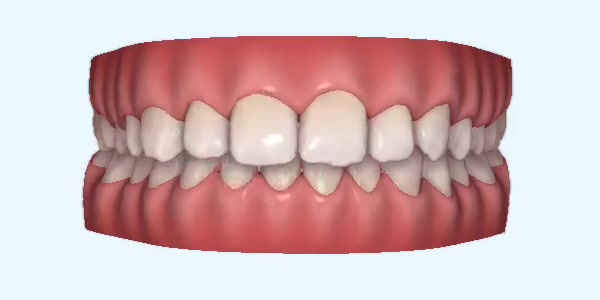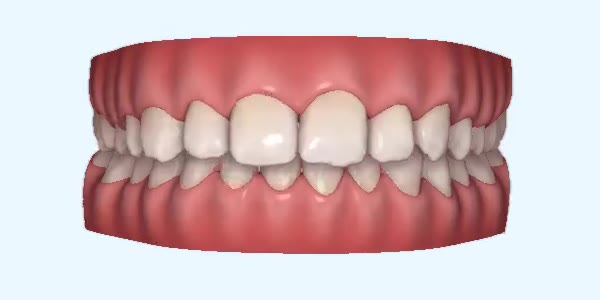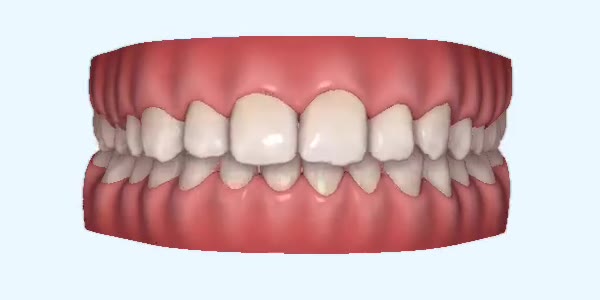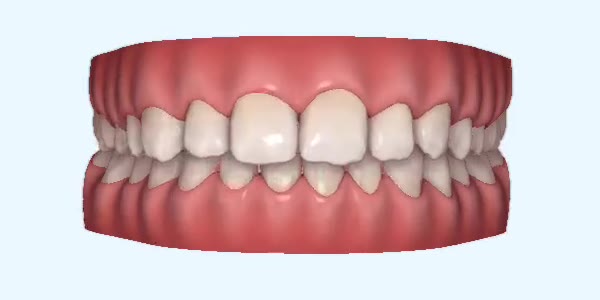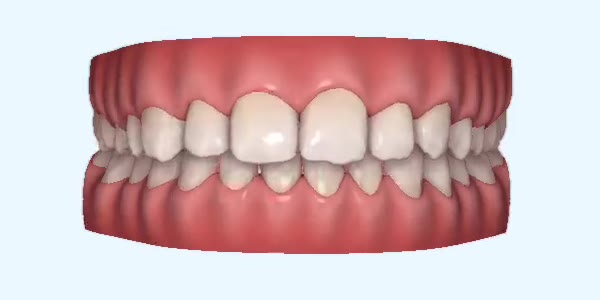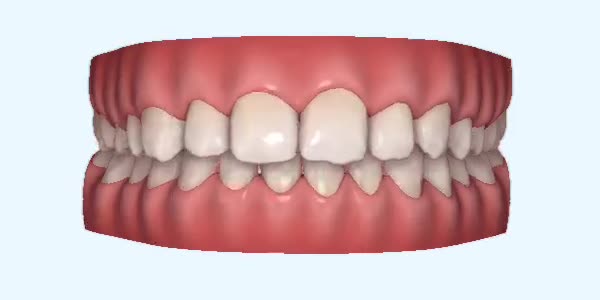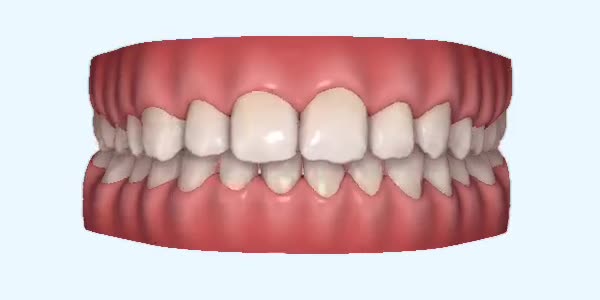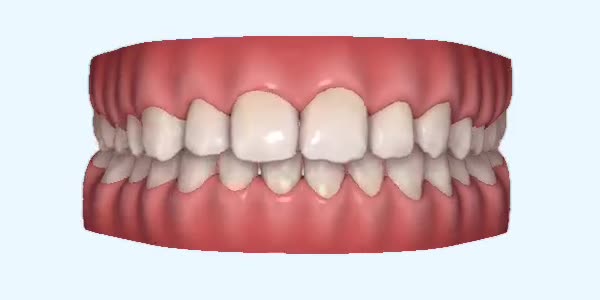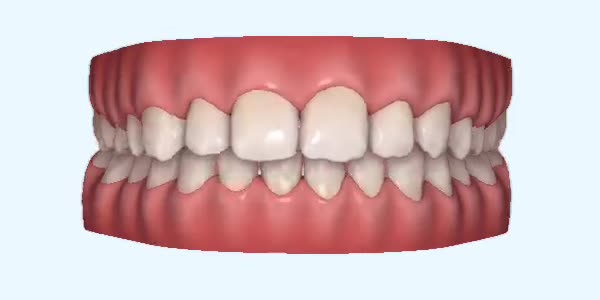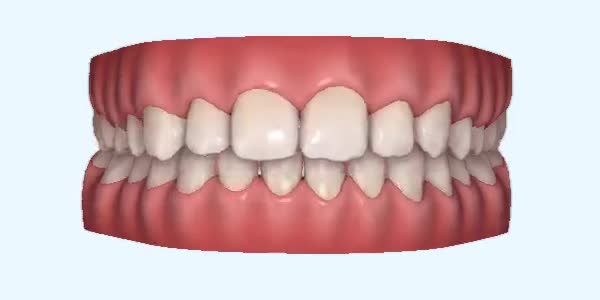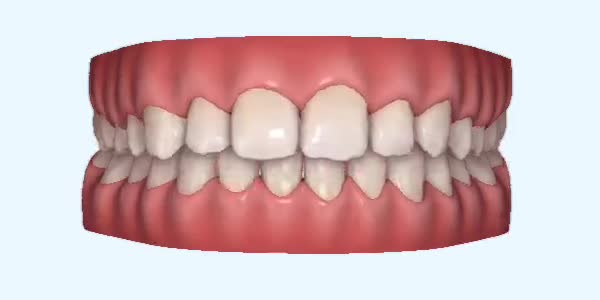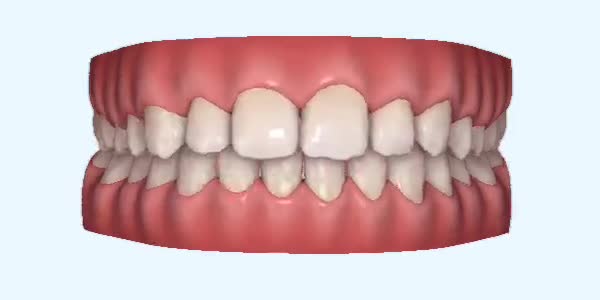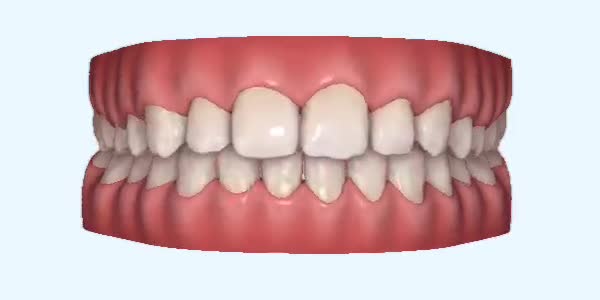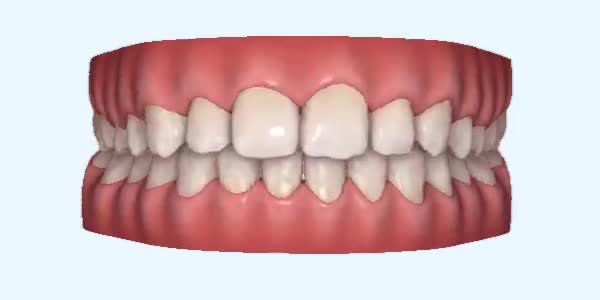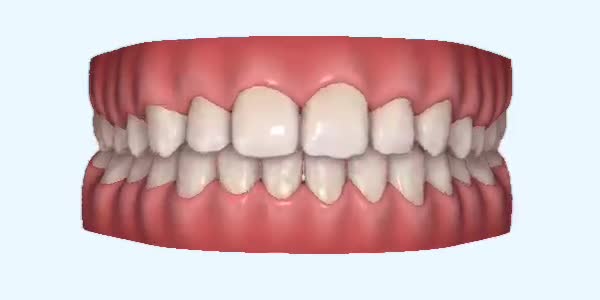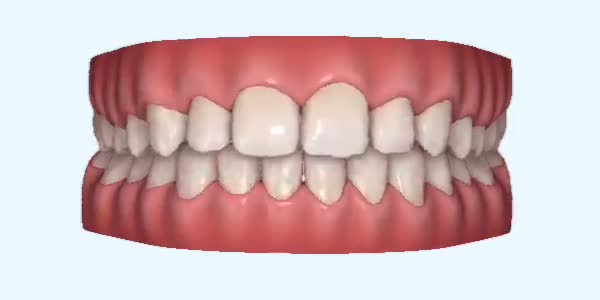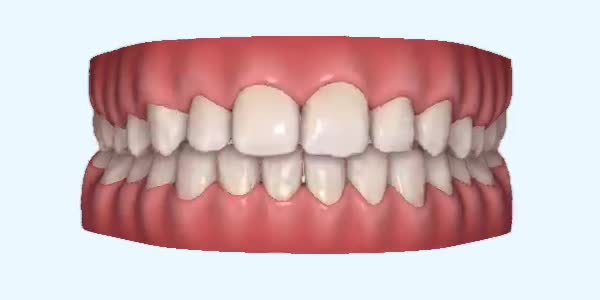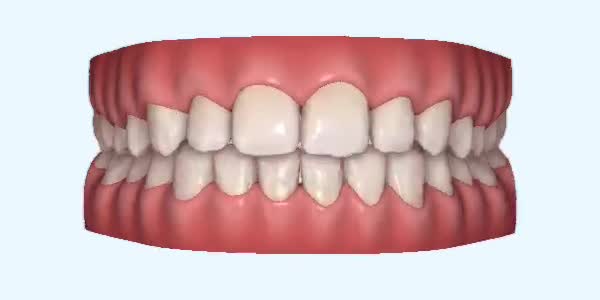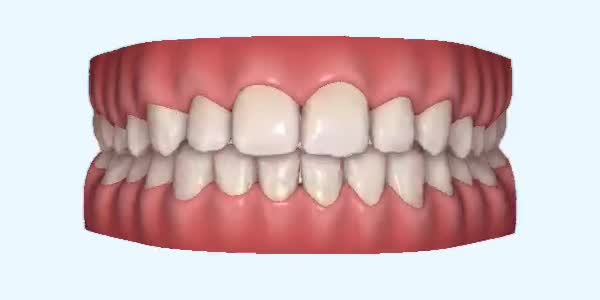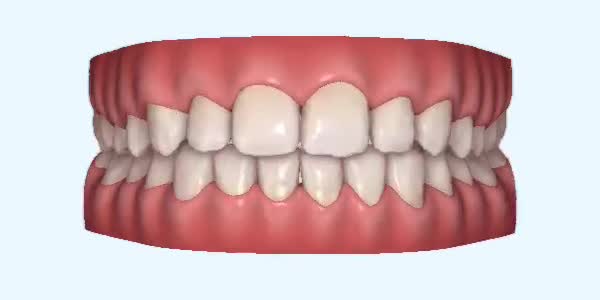 Week 1
Gapped teeth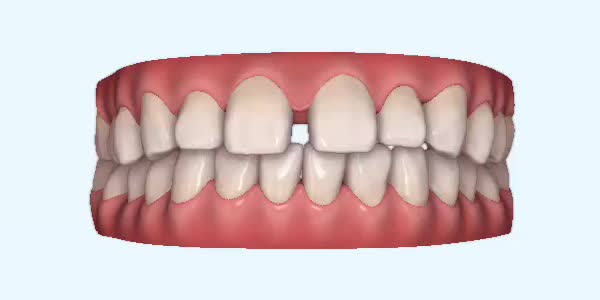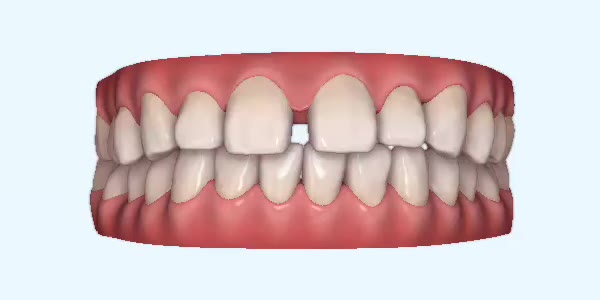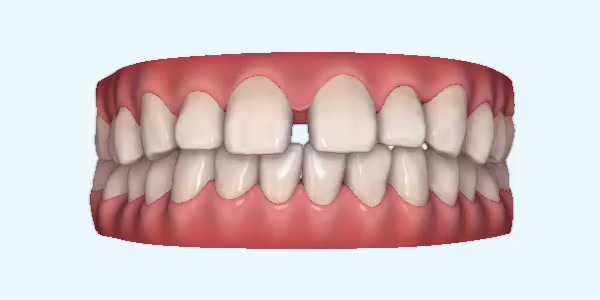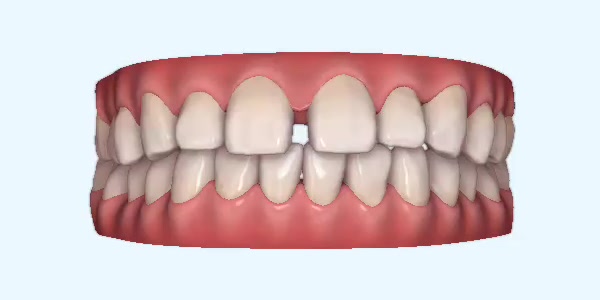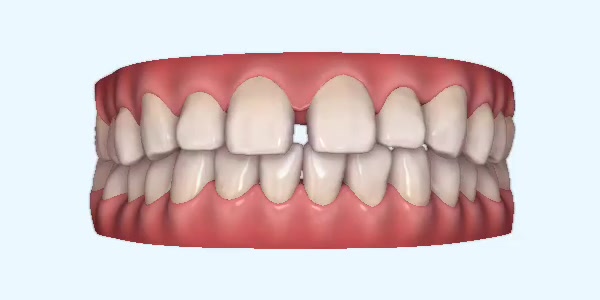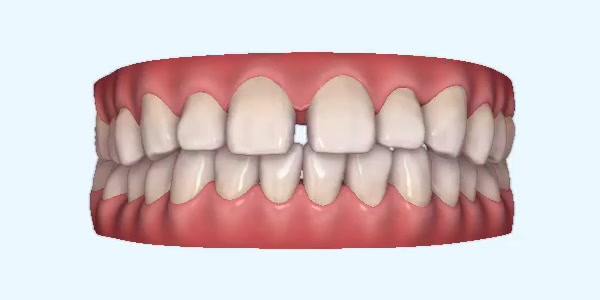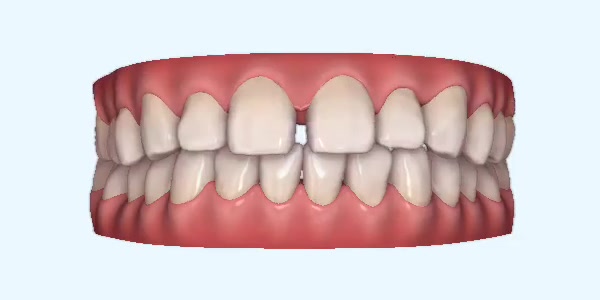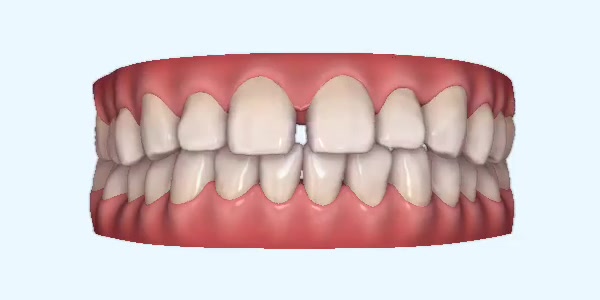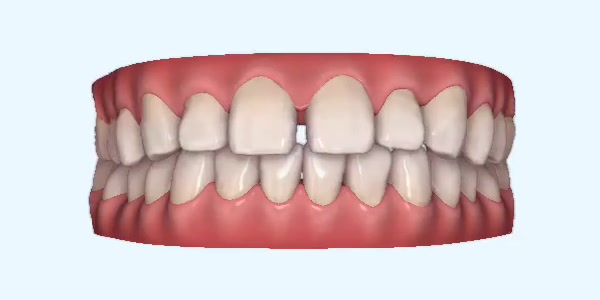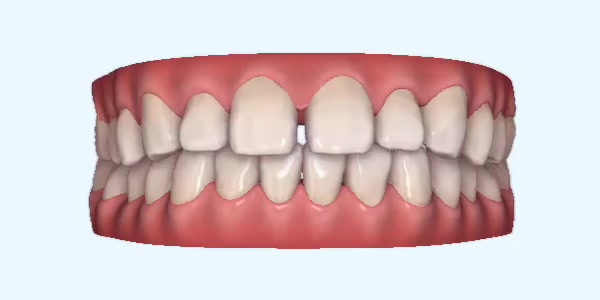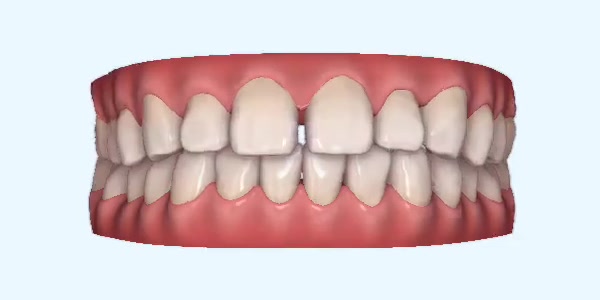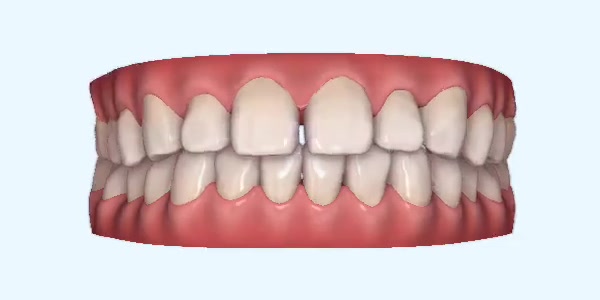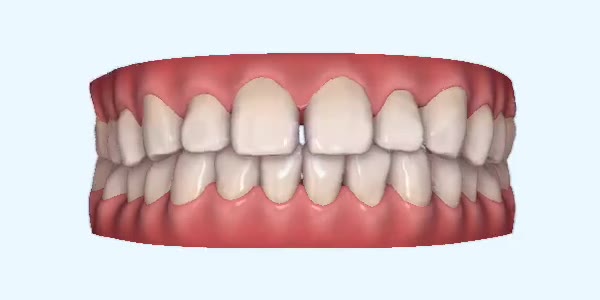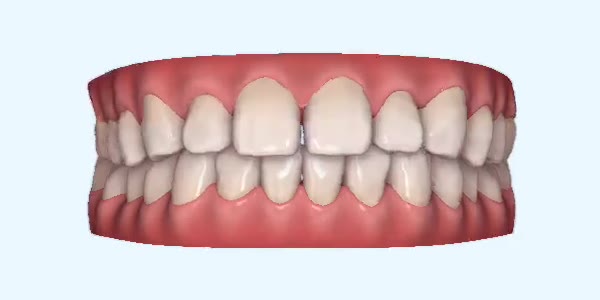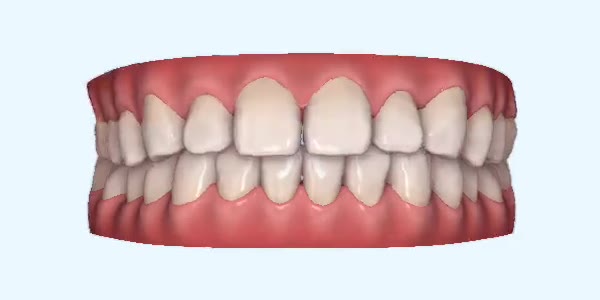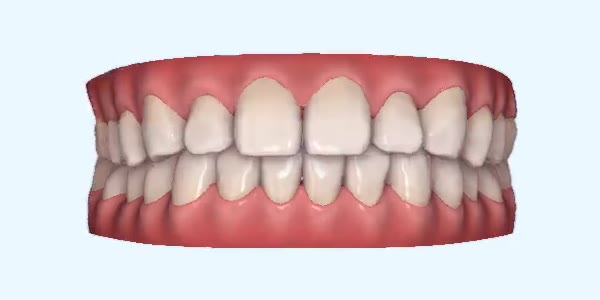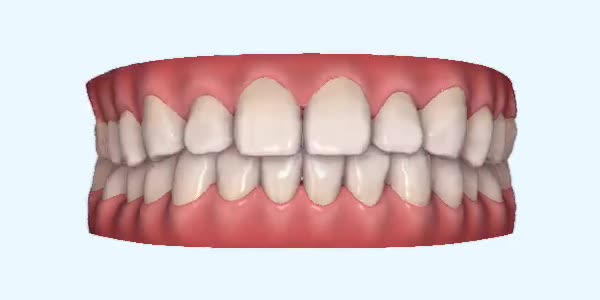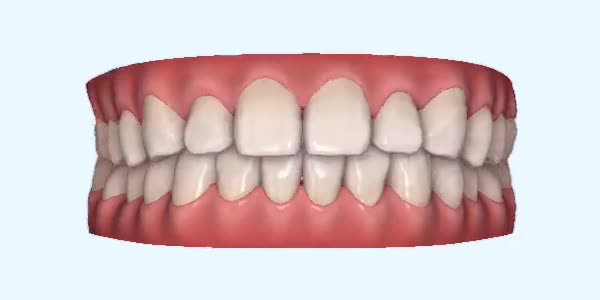 Week 1
Open bite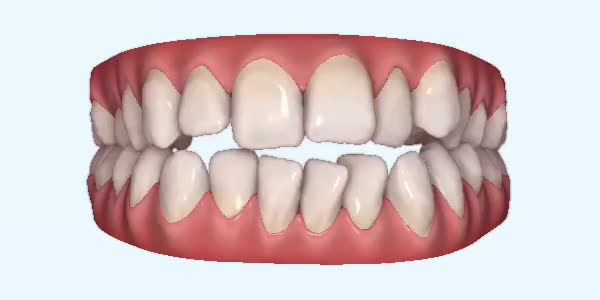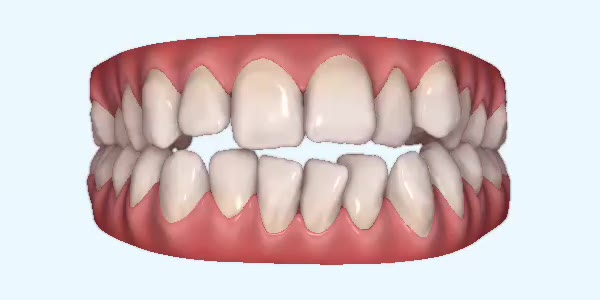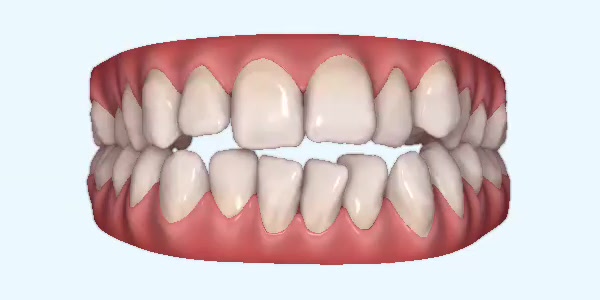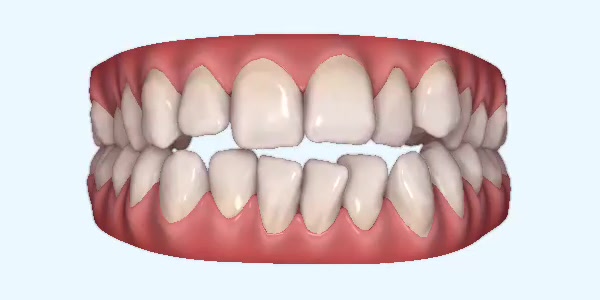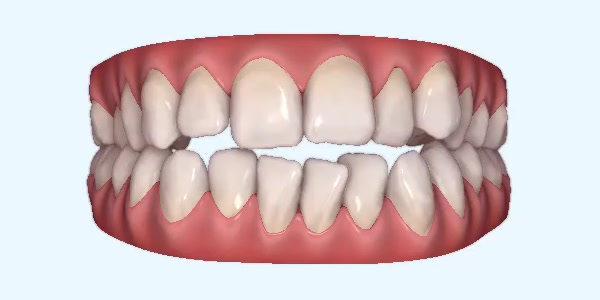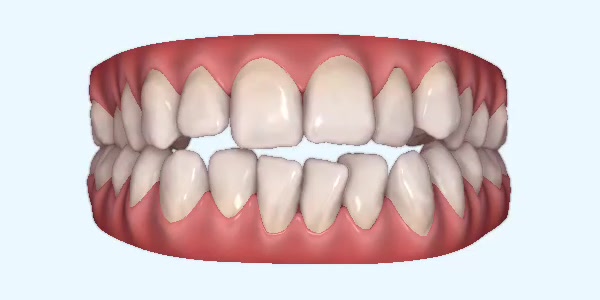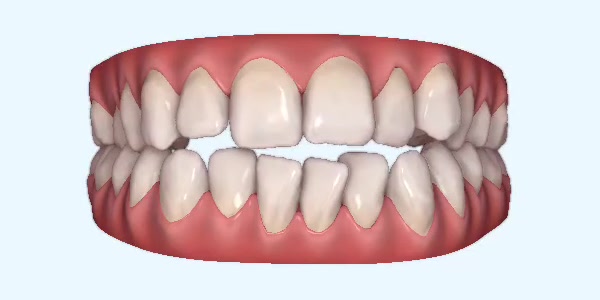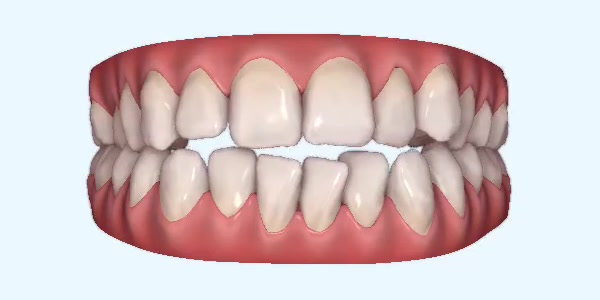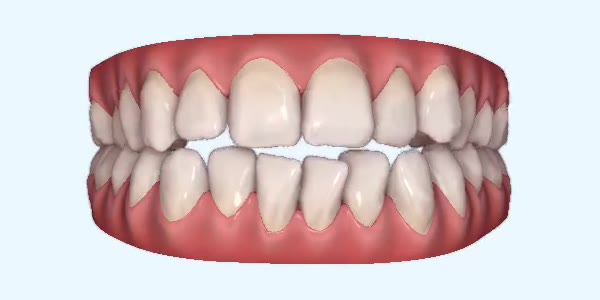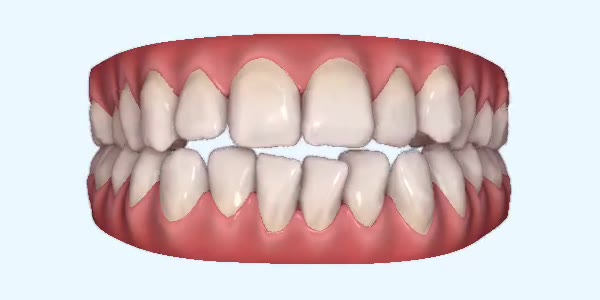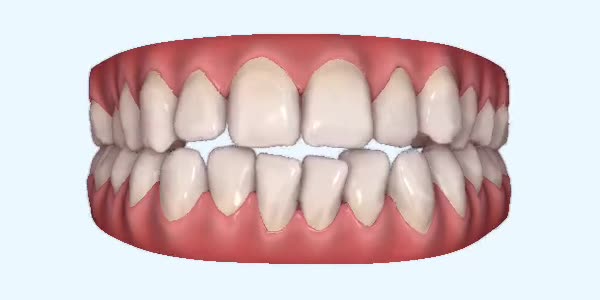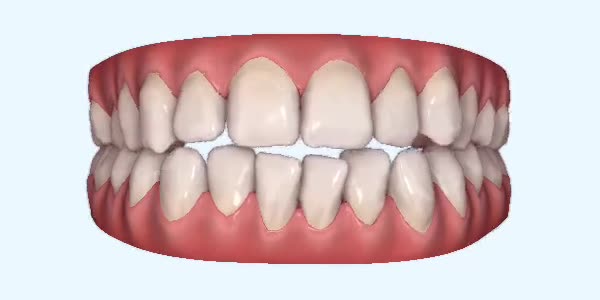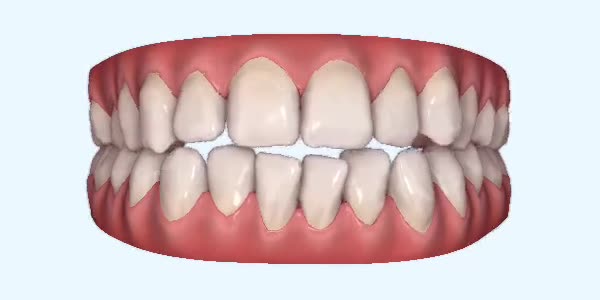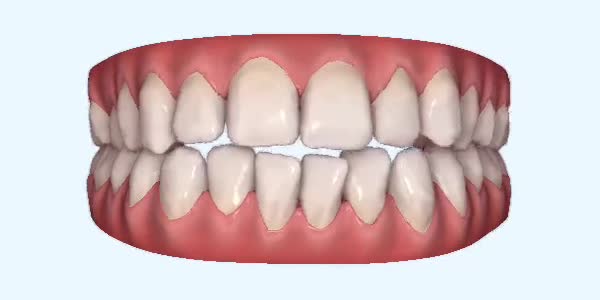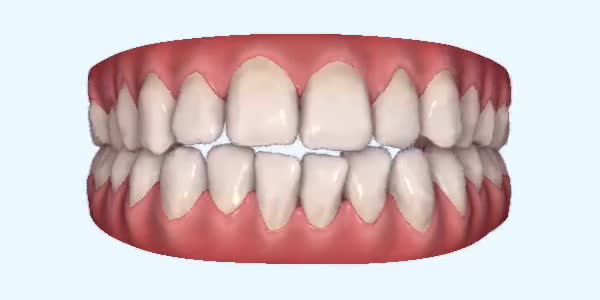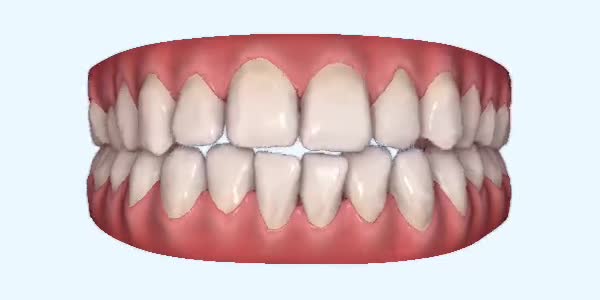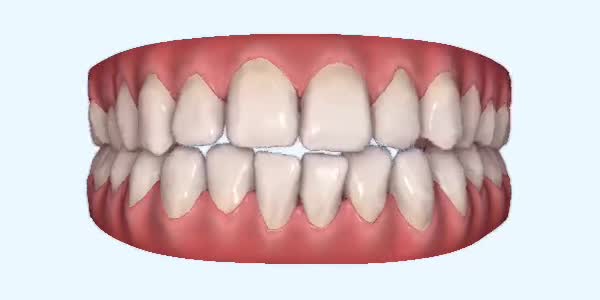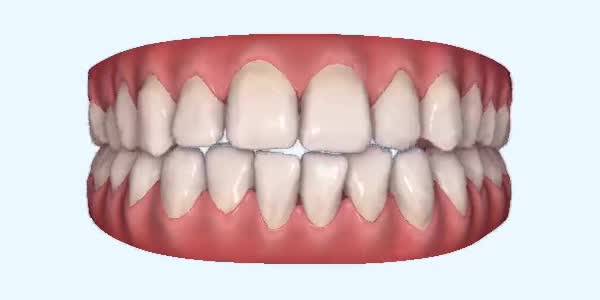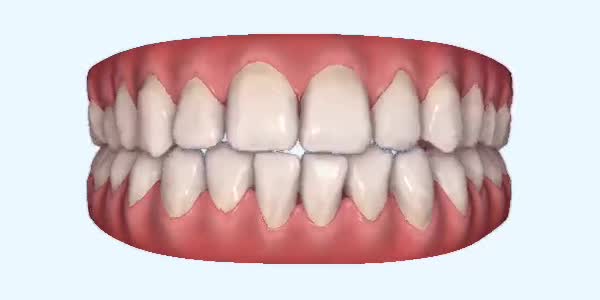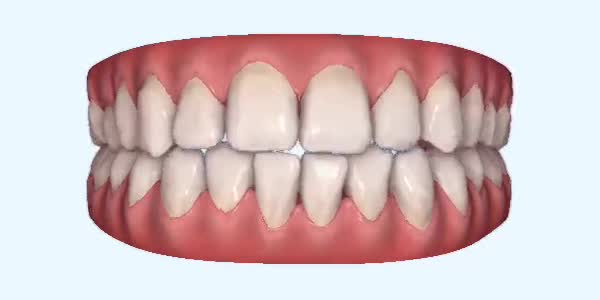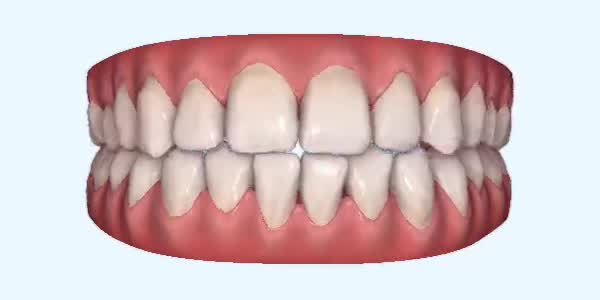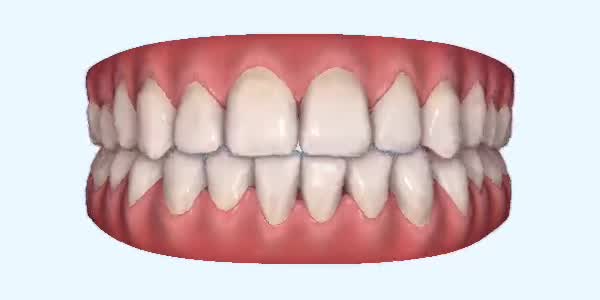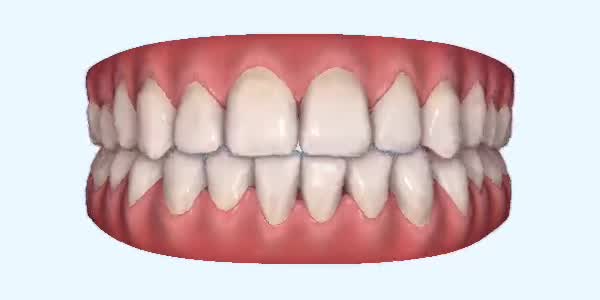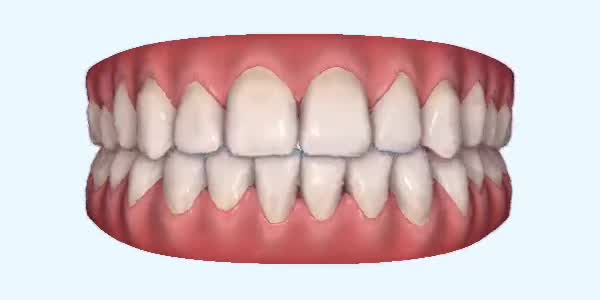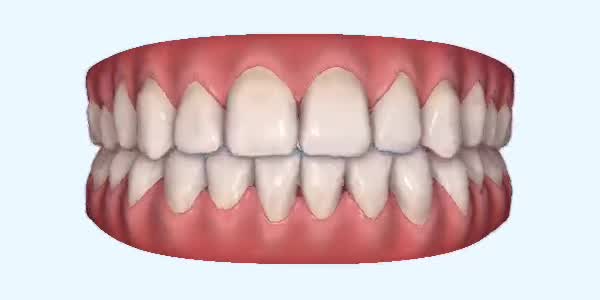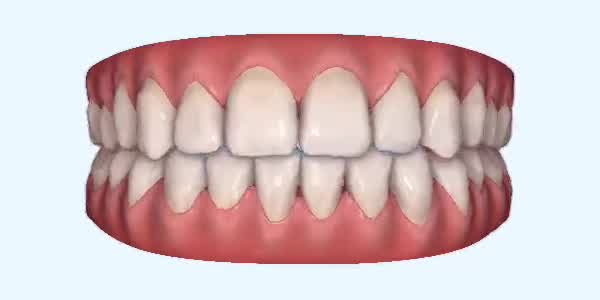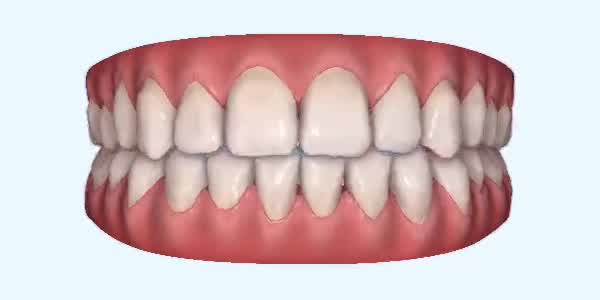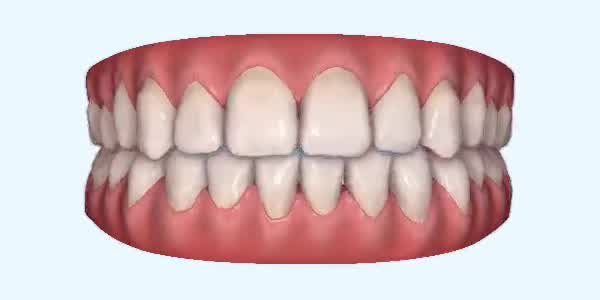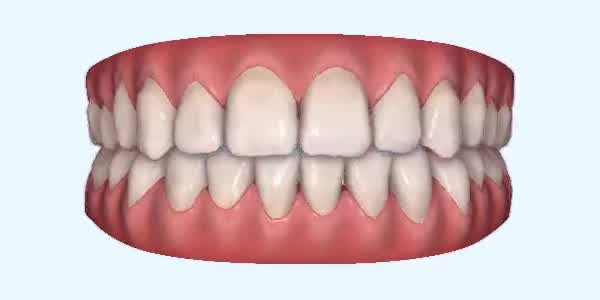 Week 1
Underbite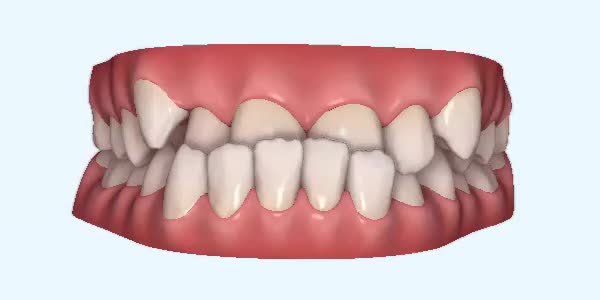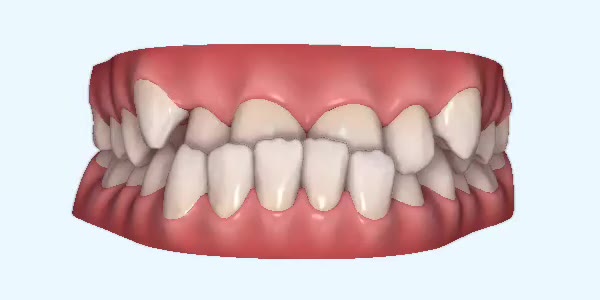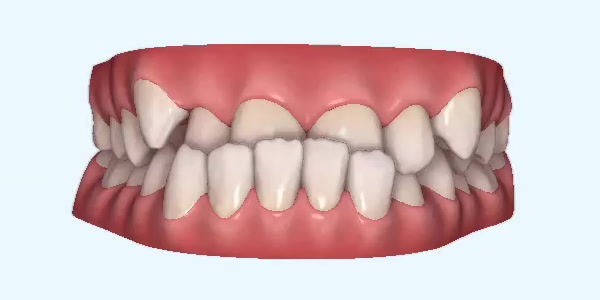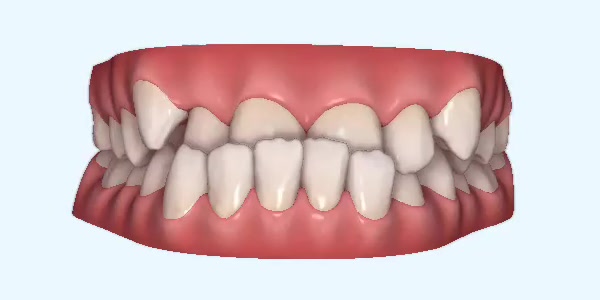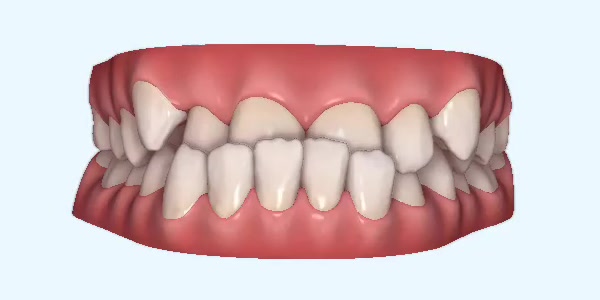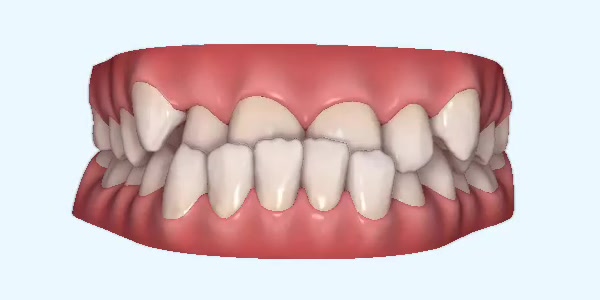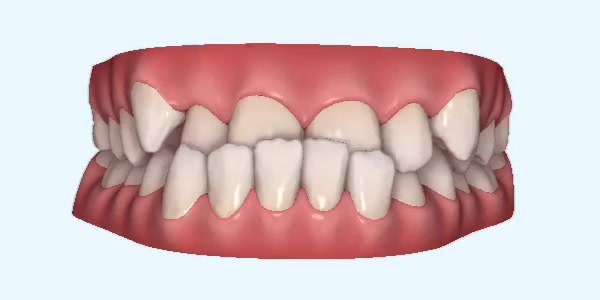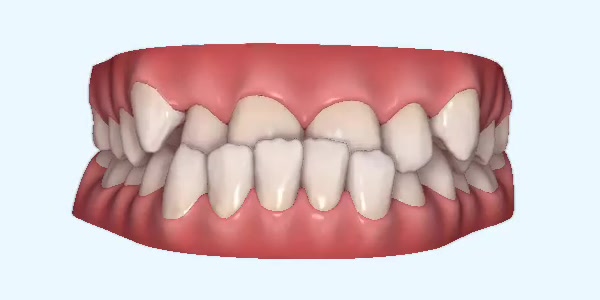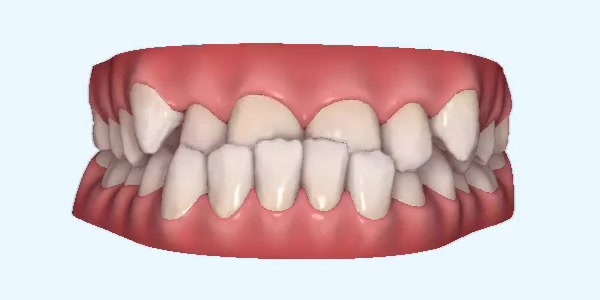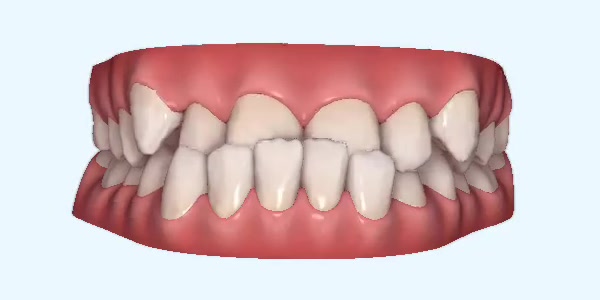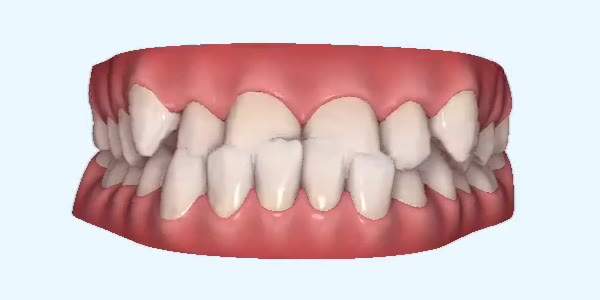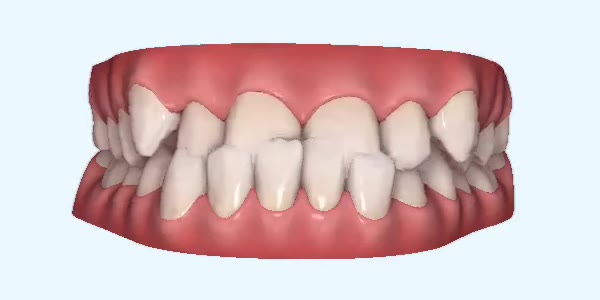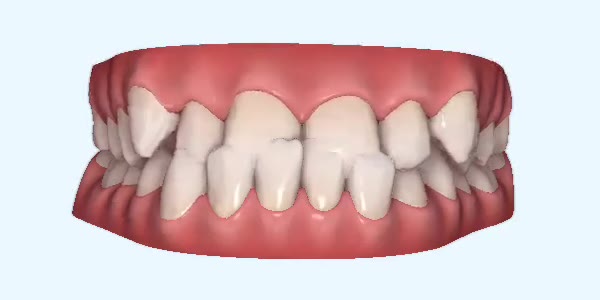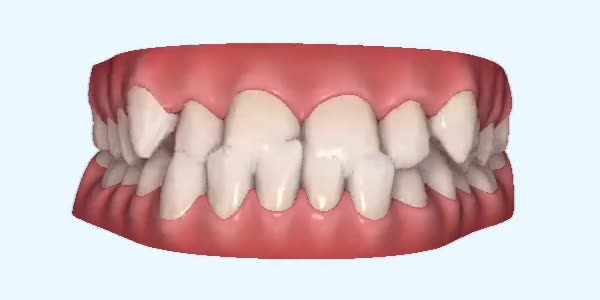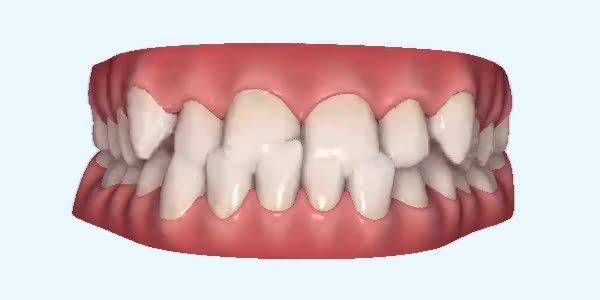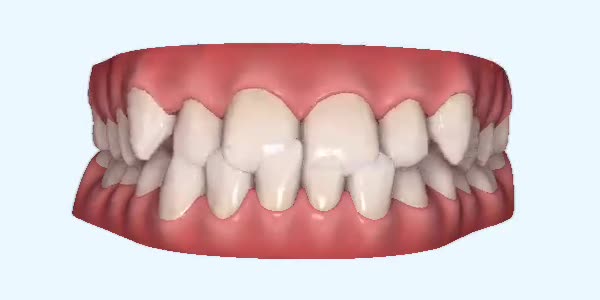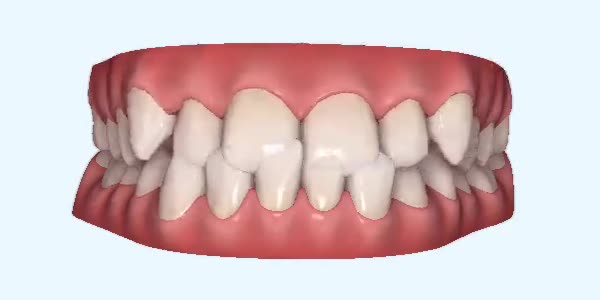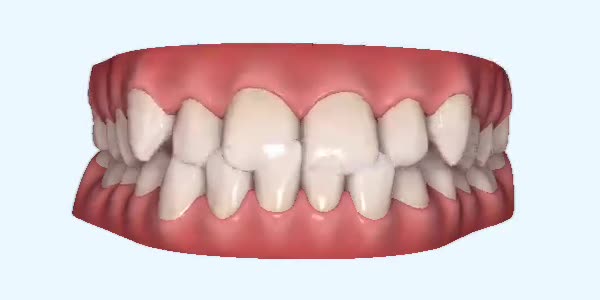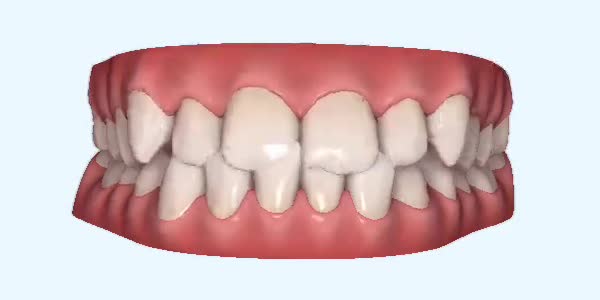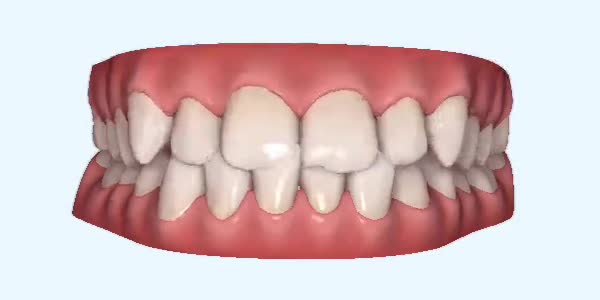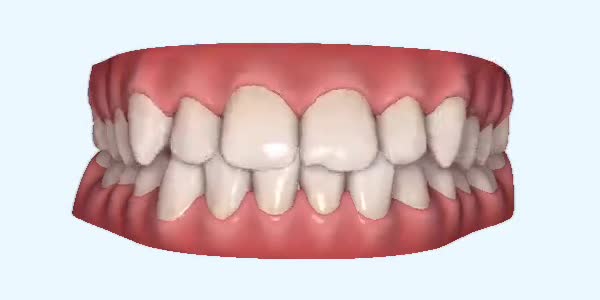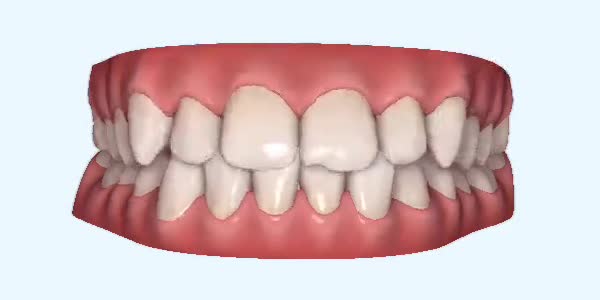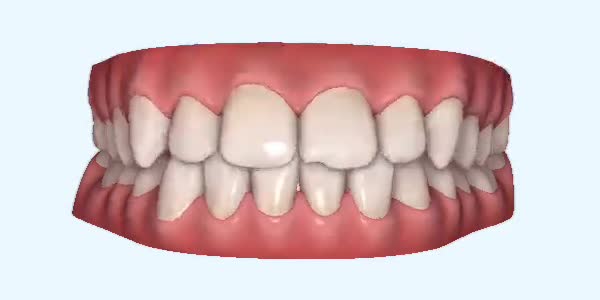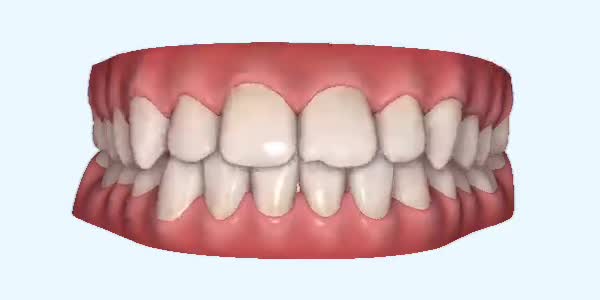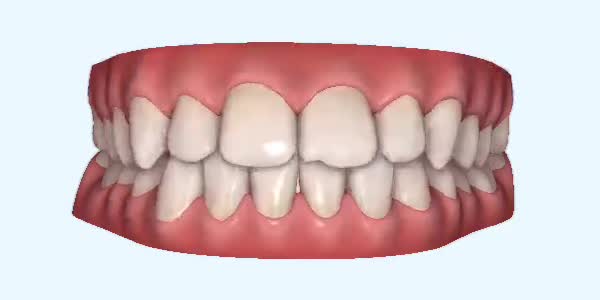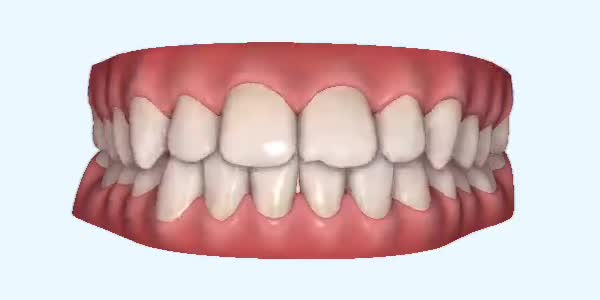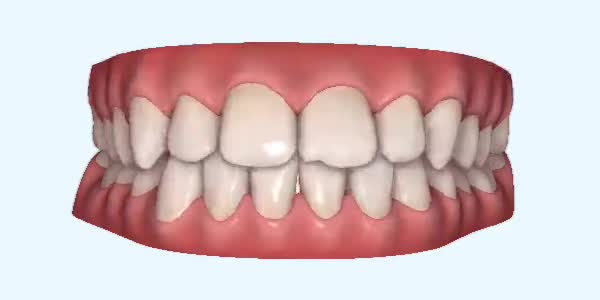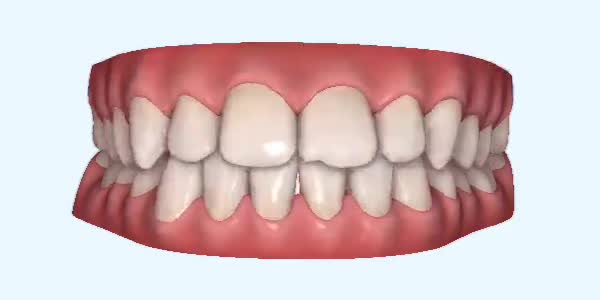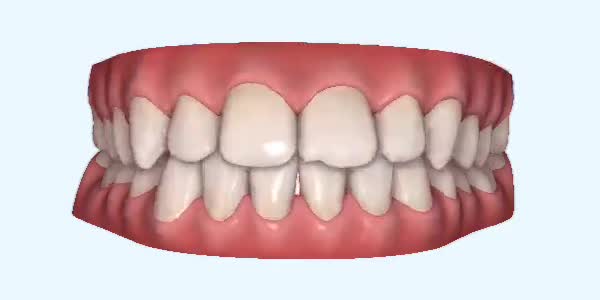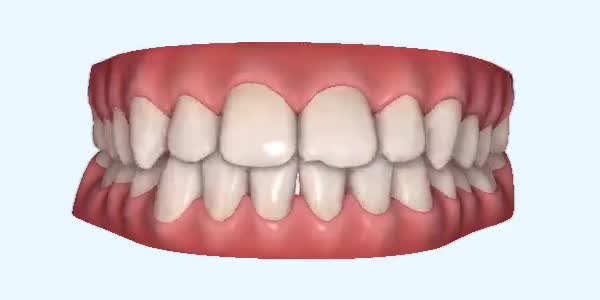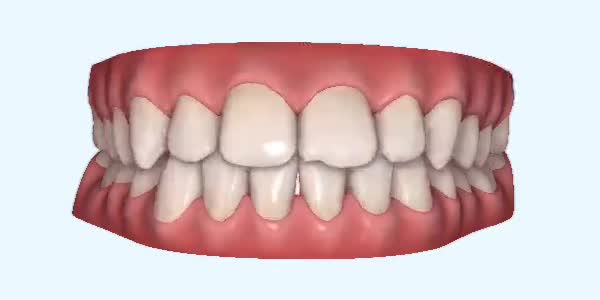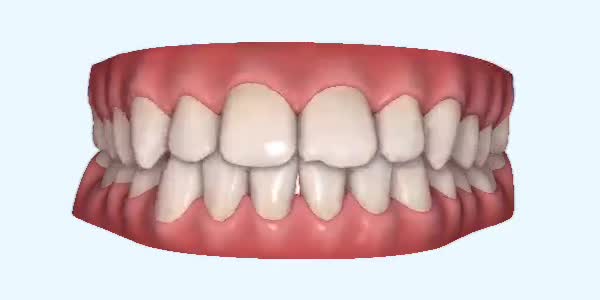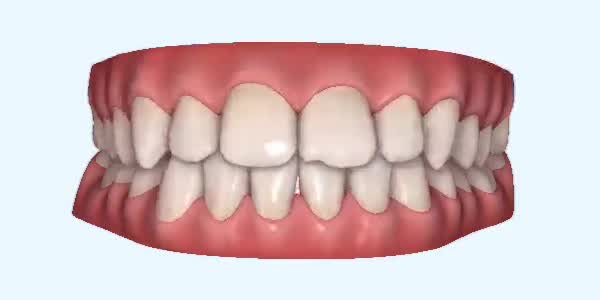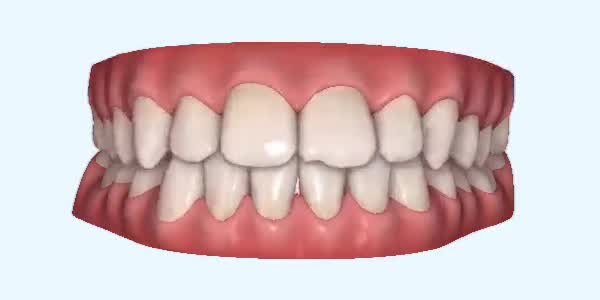 Week 1
What are the benefits of Invisalign®?
Here are the benefits on why you should choose Invisalign®!
Invisalign Go Event -
Where your new smile begins
Save up to £1000.

Free consultation and 3D Scan with the latest state of the art scanner
simulate your smile before and after the treatment is complete


Free consultation and 3D Scan

(usually £245)

Free tooth whitening

(usually £345)

Free set of retainers

(usually £300)
Also included is the Invisalign event discount of £110
Terms and conditions apply*
Your Invisalign Journey
Your Invisalign journey starts with us!
STEP 1
Book your initial Invisalign consultation with one of our friendly expert dentists where we will discuss what you do and don't like about your smile. For your peace of mind we'll explain the process in detail and check you are suitable for treatment.
STEP 2
We will create your tailored Invisalign treatment plan along with a ClinCheck to show you your predicted results during and at the end of your treatment.
STEP 3
You'll collect your first set of Invisalign aligners to begin your journey and the dentist will show you how to fit them and provide all the information you will need on how to care for them.
STEP 4
You will receive your custom made aligners and change them as directed by your treatment plan. We will monitor your progress regularly to make sure you get the best possible results.
STEP 5 – AFTERCARE
Once your teeth are straightened we'll provide you with a set of retainers to make sure your new smile stays perfect.
Learn more about  Invisalign at R Dental, please click here.